Text Messages | Turkey's Response to COVID-19
How did Turkey manage to control the pandemic better than other European countries like UK, Italy and Spain?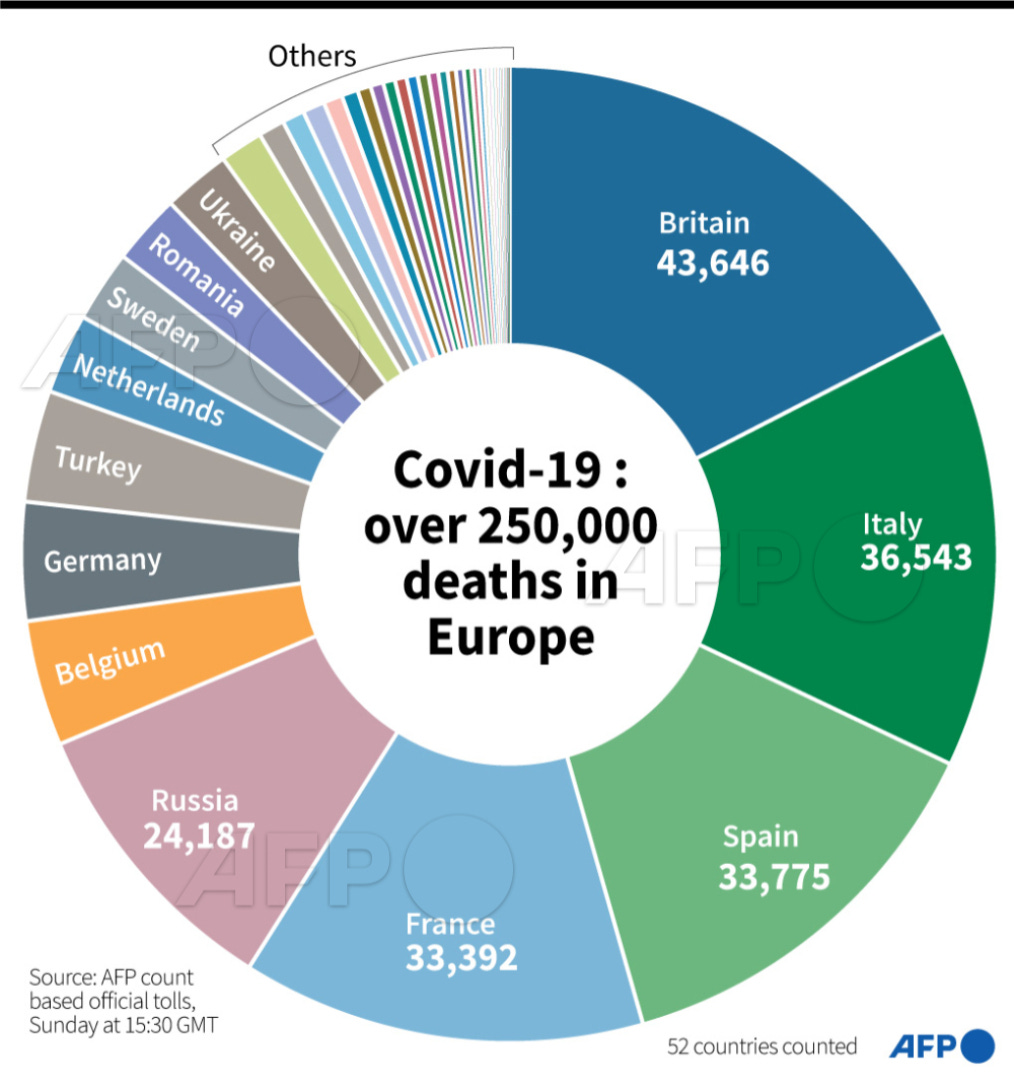 The pandemic came late to Turkey - on 11 March - but within a month affected every corner of the country, all 81 provinces. It was one of the fastest-growing outbreaks in the world - worse than the UK. Many feared that the death toll would turn Turkey into another Italy, the hardest-hit country in Europe. Six months on, that hasn't happened, even without a total lockdown!
While it's hard to reach conclusions and compare statistics while countries are still burying their dead, Turkey has averted a much bigger disaster. As the virus multiplied, the authorities subtracted key pieces from the jigsaw of daily life — no trips to the coffee shop, no shopping in crowded markets, no communal prayers at the mosque. The over-65s and under-20s were locked down completely, weekend curfews were strictly imposed, and major cities were sealed off.
Turkey's contact-tracing operation is very sophisticated. Across the country, there are 6,000 teams and, they began tracking the virus on day one - 11th March - thanks to decades of experience tracking measles. Those standard operating procedures were ready. They just got them off the shelf and started using them. Besides, Turkey has other advantages like a young population and a high number of ICU beds. 
"Turkey fits in the category countries that responded fairly quickly with testing, tracing, isolation and movement restrictions. Very few countries have been quite effective in reducing the viral spread."

Dr. Jeremy Rossman, Lecturer in Virology at the University of Kent.
While Turkey is largely seen as a success story, this story isn't over yet.