Afterwords | Meet the Man Who Created Erdoğan
The soldiers destroyed the Left on September 12, paving the way for political Islamism and the rise of Erdoğan.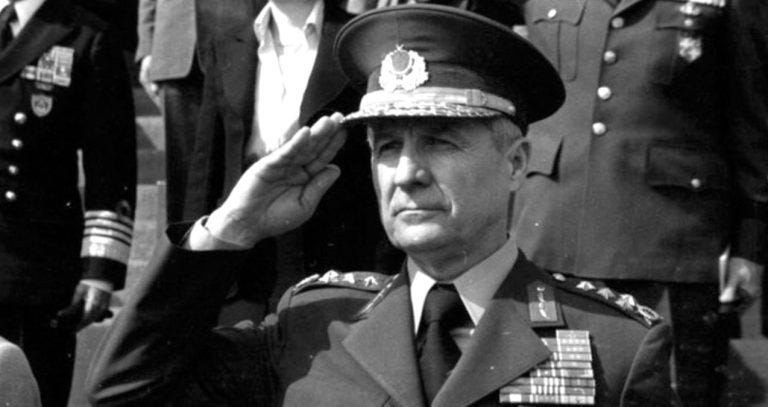 Today is 40th anniversary of the 1980 coup d'état under the leadership of Gen. Kenan Evren. On this day, September 12th, the Turkey's military used the discourse of Atatürk and secularism to stage a coup d'état but their actions led to the strengthening of political Islamism and the rise of radically right-wing Islamist political parties and the rise of Erdoğan.
The military claimed it had become critical to overthrow the Süleyman Demirel government to prevent the country from descending into a civil war between the fascists and the militant Leftists. But, the first decision taken by the military administration on September 12th had nothing to do with calming the volatile political situation but a hasty decision to abolish the veto that Demirel and Ecevit refused to lift, allowing Greece's return to NATO. 
Gen. Evren was the first leader of Turkey to take the Koran in his hand until Erdoğan took the election rostrum. Until Erdoğan became Prime Miniater, the most Imam-Hatip schools were opened during Gen. Evren's rule. And, Erdoğan himself is a product of the same Imam-Hatip school system. The military could not see in its arrogance, but political Islamism was much more powerful and deep-rooted than its daily doctrines. 
On the one hand, the military leaders were repeating Atatürk in the morning, and in the evening, they were undermining secularism by interlocking religious affairs and state affairs and taking their orders from Washington. All in the false pretense of countering "the threat of socialism" and maintaining national unity.