Afterwords | Iran-Russia, a Marriage of Inconvenience
Can Iran balance its relationship with Russia as it enters into a historic alliance with China?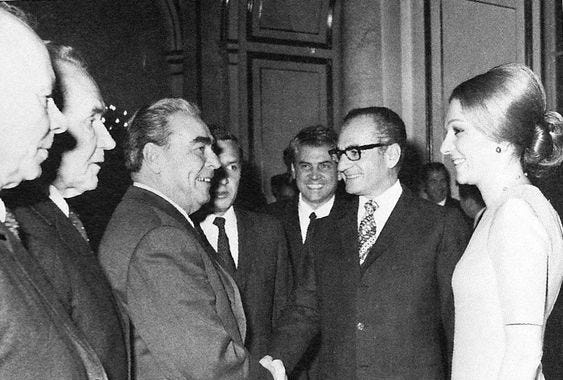 Iran and Russia share a common interest and strategy in countering the United States in the Middle East which can no longer counter Russia's (and China's) growing influence in this critical region.
Russia has strongly backed Iran in the United Nations against American efforts to extend the UN arms embargo on Iran. This must be seen in the context of the 2016 military deal worth $10 billion Russia signed with Iran for the S-300 missile defense system and other military hardware.
On the other hand, in Central Asia, which has historically served as strategic depth for Russia against Iran, where both countries have deep cultural, linguistic, and historical leverage, Iran is partnering closely with China and the impending Iran-China 25-years Strategic Partnership may see Russian influence in Central Asia waning. Iran offers an unmatched energy transport route for the resource-rich Central Asian countries and jointly with China built a railway in 2014 connecting Turkmenistan and Kazakhstan.
Iran and Russia established diplomatic relations more than 400 years back in the 16th century but have often been adversaries and unfriendly neighbors. There are deep-rooted differences in Syria between the two countries where Russia has been trying further its hold by playing Turkey and Iran, the other two signatories to the Astana Peace Process, against each other.
Iran has rivalries on several fronts with Russia but has none with China. We can expect Iran to prioritize its relationship with China over any other.