A Stolen Empire, the Spectacles of Identity
Why did Ertuğrul leave the comfort of Aleppo for the uncertainty of Anatolia? Learn all the interesting stories behind the founding of the Ottoman empire.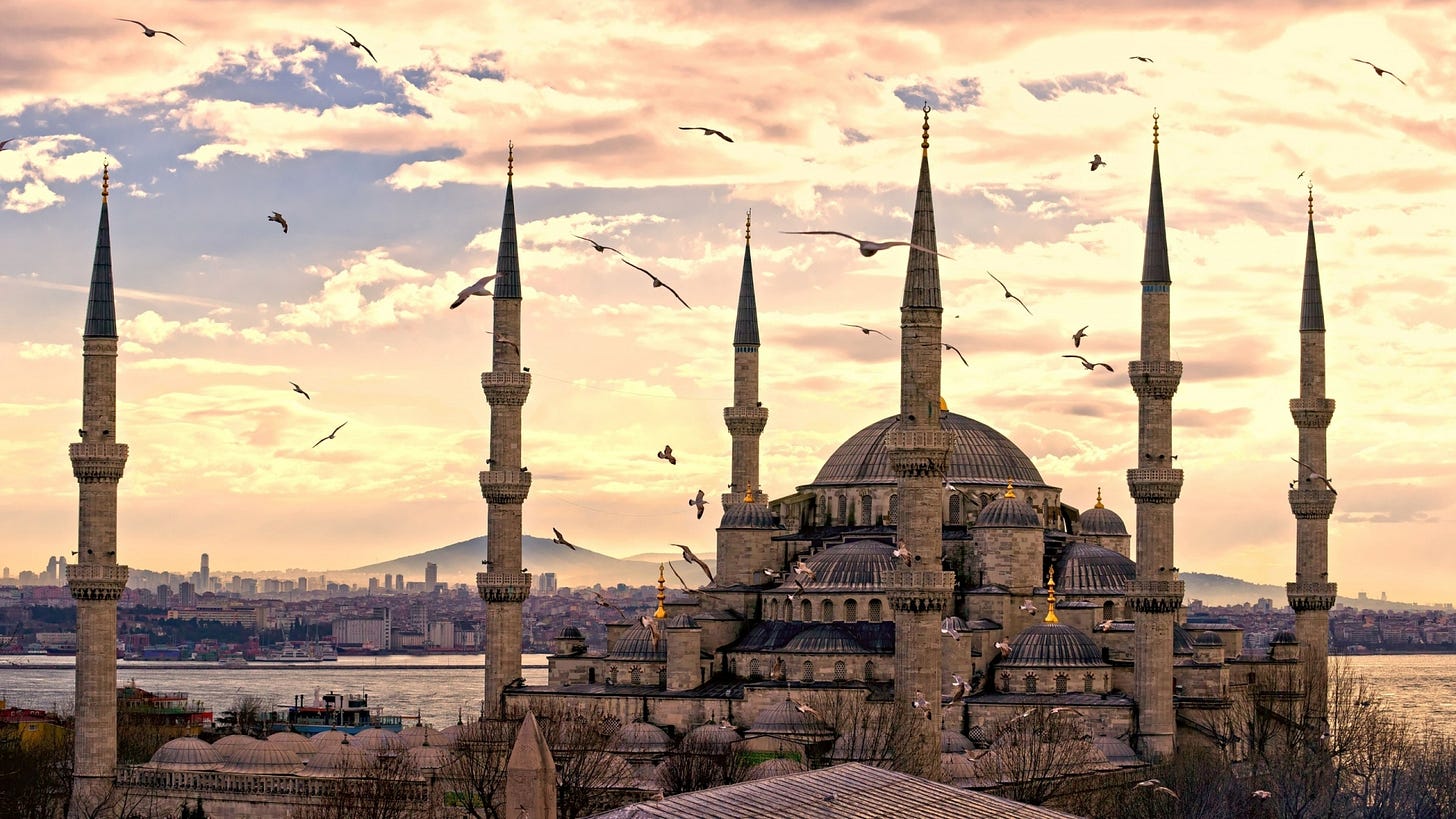 The book is a fascinating narrative of the Ottoman and Turkish republic's history: from its precarious birth in the early Turkic Kayi tribe settlements in Anatolia to its evolution as the modern Turkish republic.
It uncovers and illuminates the process of the slow but definitive takeover of the Ottoman state by ethnic Balkan Europeans and the total disenfranchisement of the ethnic Turks from the empire-building process and then the usurpation of their identity to build the "Turkish" national identity.
The book delves deeper into the critical elements of nation-building that followed the founding of the republic and how various social-political movements evolved as intended and unintended consequences of economic, security, and urban policies of the ruling political elite.
The book traces and captures the inherent social, religious, political, and economic linkages of various events and movements that shaped the trajectory of the modern Turkish nation and set in place the religious and ethnic fault-lines that continue to plague the country.
For academic readers, there are plenty of statistics, citations, and historical data and information. For the casual reader, the book has fascinating information and anecdotes that are unknown outside Turkish language literature.